*SPECIAL DISCOUNT ENDS THIS WEEK*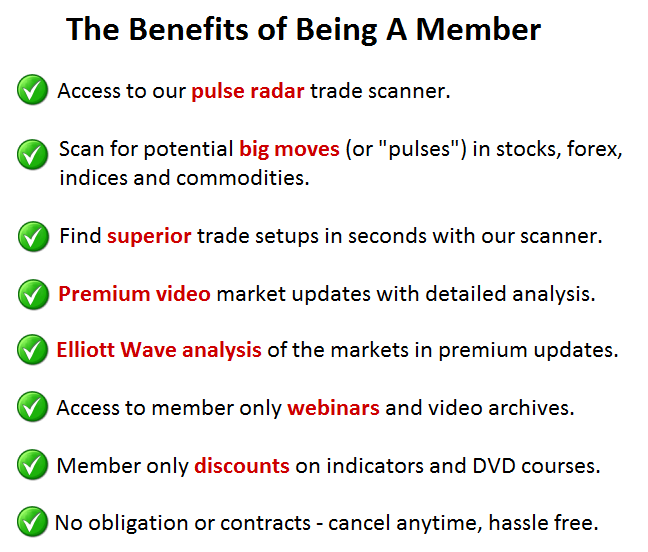 PLUS BONUS: FREE LT Cycle of Power and LT Pulse Indicators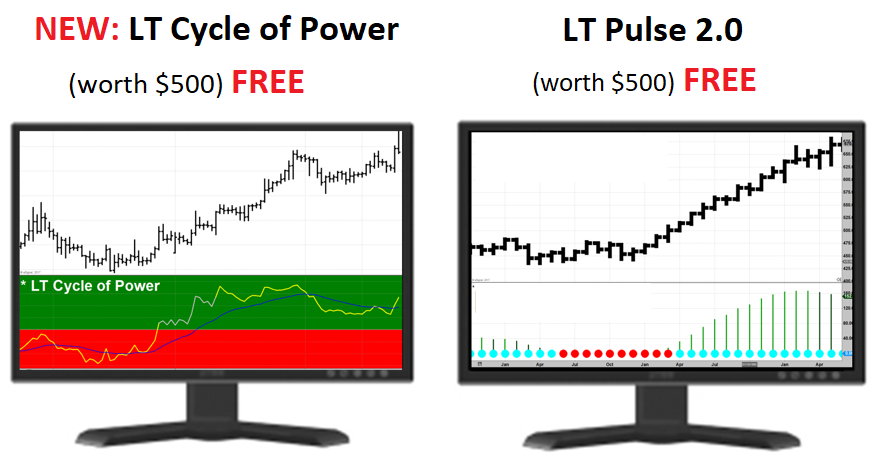 What our members are saying about the premium membership:
"I find everything on the site useful. I use the Pulse Radar to find trades and I love the new features. I have benefited from the top picks and the video updates which is extremely helpful. Membership price is VERY reasonable for 6 months for all that is offered (can be made back in one trade)." Tim D. (USA)
"I've always enjoyed the premier service from day 1, and am even happier that it gets even better with time. The new radar features are extremely helpful. I mostly scan the daily and weekly timeframes for "fired" signals." Derek K. (UK)
"I subscribed to the premium service a few weeks ago and am thrilled with the decision. I made most of my money back in my first trade." Simran S.
"Members site is outstanding, saves so much time and gives so much info." Leon D. (Texas, USA)
"Excellent, excellent call on gold and smart money!" Steven S.
"I love the premium membership and all the videos.  I've learned so much.  It's much appreciated.".  Tim O.
"I am as fascinated with the research you do as I admire your passion for trading.  It is great to be a member." Vytautas M.
"Alessio, I am very glad I joined your leadingtrader club.  It is very informative."  Kevin K.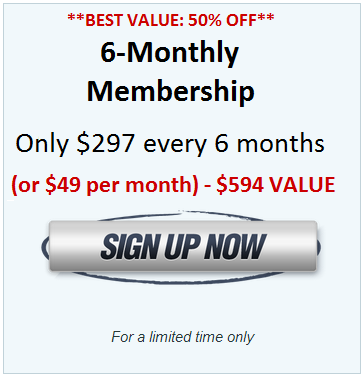 Today you can get the subscription to the members area with exclusive access to the Pulse Radar Scanner and the Premium Content for only $297 for 6 months (instead of 3 months). You will also receive the LT Cycle of Power and LT Pulse 2.0 indicator for FREE as a bonus. Please be aware that until cancelled, all subscriptions automatically renew at the end of the term. Membership can be cancelled any time to avoid future charges. No pro-rated refunds will be issued. If you cancel with time left on your membership, you will continue to have access until the end of your paid period. You can make changes to your membership account by sending us an email.
The free trading indicators work on MT4, Esignal, Tradestation and Ninjatrader 7. Simple install instructions will be provided. Our scanner timeframes are updated regularly during the week. A new premium video is posted in the members site every week.
This offer is for a limited period, so be sure to lock in this rate now!
If you have any questions, please do not hesitate to contact us at support@leadingtrader.com