*** POST BLACK FRIDAY SPECIAL DISCOUNT ***
Discounts on DVD training courses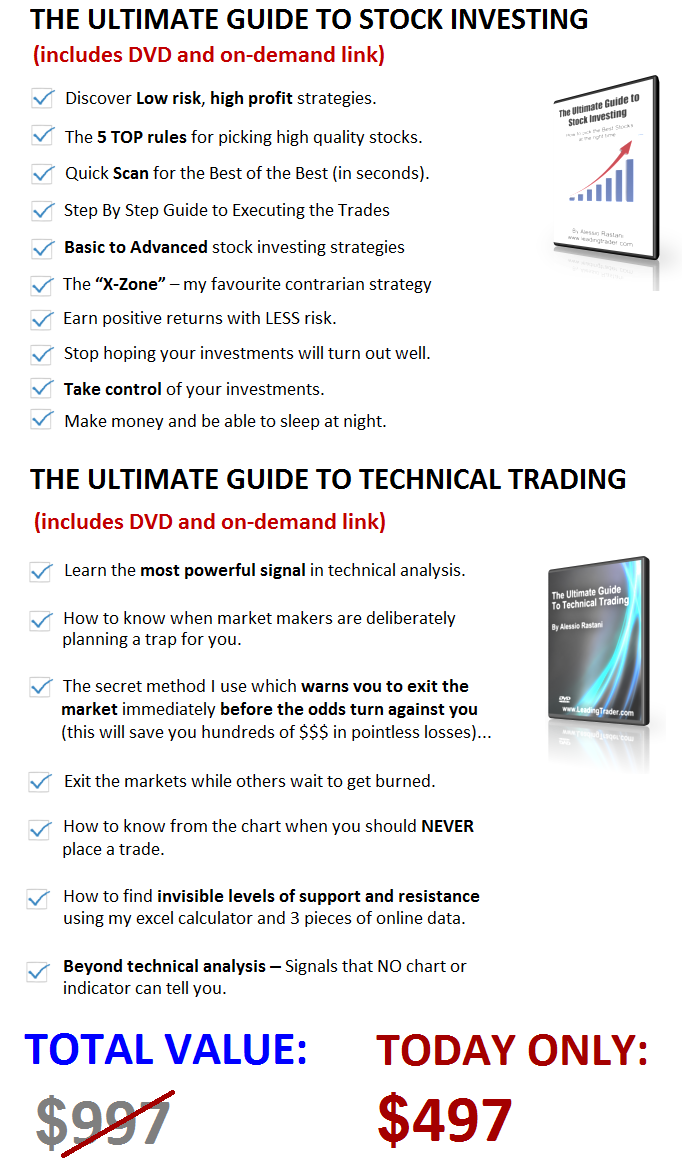 What others have said about the The Ultimate Guide to Stock Investing Course:
"The class has already paid for itself, and I would never have made the stock picks without having taken it. Thank you!" Sean W.
"The content was fantastic, and I've learned so much! I love when I'm getting this 'a-ha' feeling every time you go to your next power-point slide!" Henrik. L.
"This class was unbelievable and I am looking forward to using all the information and tools you shared with us." Mary Ellen C.
"The class was excellent – 10/10. I was glued to my PC. I'll never look at a stock, the stock market or stock price in the same way again." Steve M.
What others have said about the The Ultimate Guide to Technical Trading Course:
"Excellent as usual. Very informative." Cliff M.
"I can't think about anything else but absolutely positive feedback." Nikola D.
"It was without doubt a superbly taught class. The skills taught were very valuable and of real world use without the usual fluff or nonsense you get from other course providers. You really learn from one of the best when you attend one of your classes Alessio and it is good that you keep it great value, so as to try and help as many people as possible." Gary B.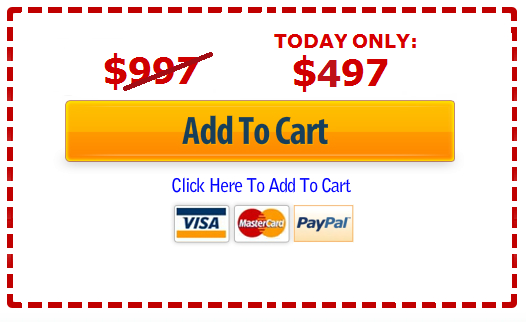 Email: support@leadingtrader.com
Tel: +44 (0) 207 566 4058