Sorry, This Special Offer Is Now Closed.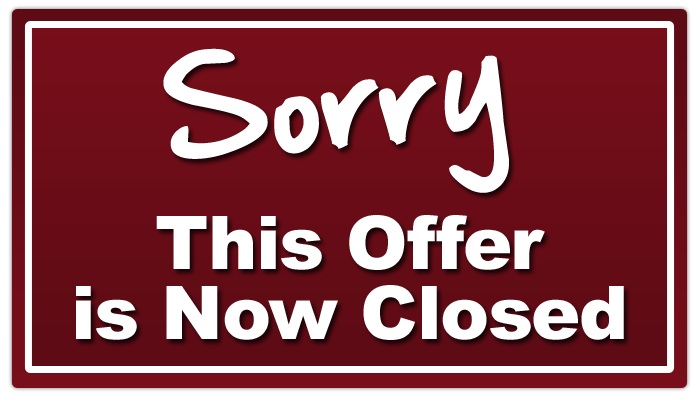 Master Class on Trading
NEW Techniques & Skills for Trading and Generating Passive Income

All indicators will work on MT4, Esignal, Ninjatrader and Tradestation. If you need the indicators converted for another chart platform, please email our support. Indicators will be delivered on the first day of the Master class with easy install instructions. Master Class comes with a 60-day money back guarantee which starts running from Day 2 of the Master Class. If you're not satisfied with the Master Class for any reason, or if you don't think you can make money with what you've learnt, let us know within 60 days of the Master Class and we will give you a FULL REFUND. When you enroll on the Master class you will receive 2 free bonus live trading sessions. When you join the Master Class, as a FREE GIFT we will also include you in our automated trading algorithm program when it is released (we plan to release by February 2017), and you will be allowed to have 6 months FREE access to our upcoming automated trading algorithm when it is released. The live trading sessions and automated trading algorithm are free gift bonuses and are separate from the Master Class.
Email: support@leadingtrader.com
Tel: +44 (0) 207 566 4058 (Mon – Fri 9:30am – 5:00pm UK time)