Master Class on Trading
NEW Techniques & Skills for Trading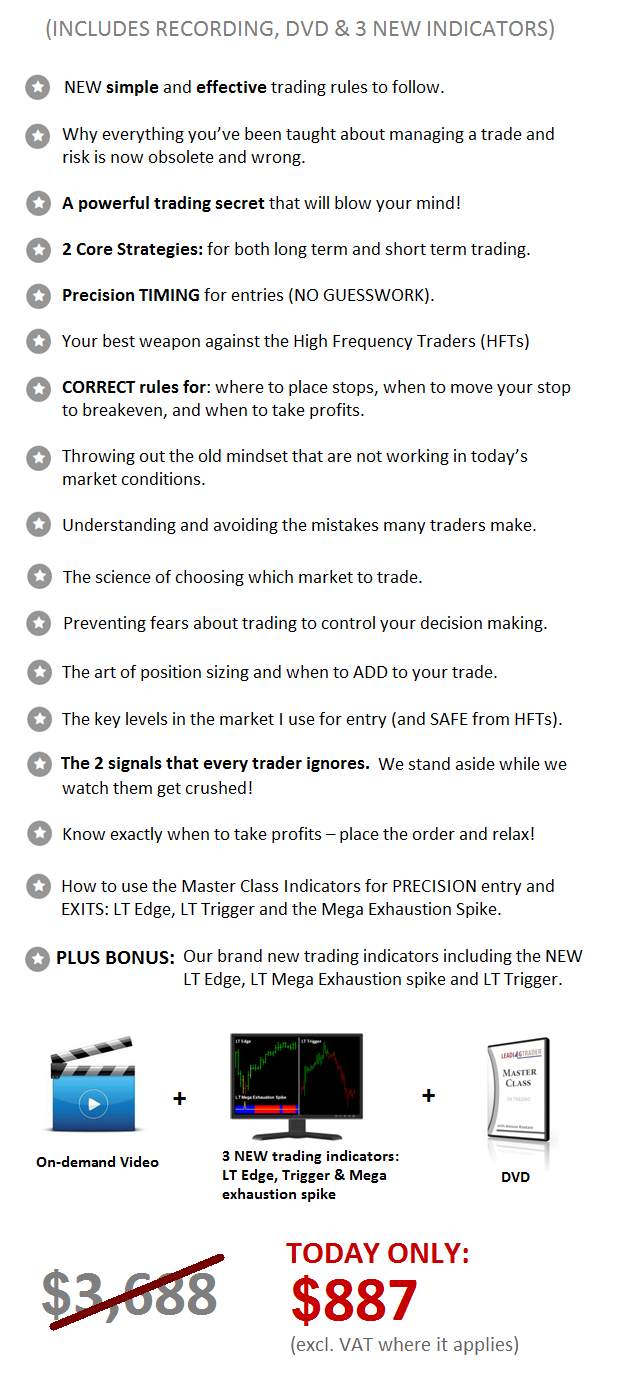 What our traders are saying about the Master Class:

"The course is one of the best investments I have ever made. In the few weeks since the course, I've already made $2,300 profit and I hope to see my account going up. I want to thank you for the fantastic Master Class on trading. The system is super simple to follow – they are precise, not ambiguous." Javier S.
"Hi Alessio, your system is truly remarkable. It is finally something which prevents my account going bankrupt." Jiri B.
"I am very excited with the Master class indicators. I have been using them with excellent results." Juan G.
I am extremely happy I participated in the Master class. The education, presentation, strategies and methods were excellent, enjoyable and brilliant. After 5 years of market and method study, this is by far the most well-rounded, versatile, objective and complete method I have come across. It gives me confidence that I can become more consistent." William A.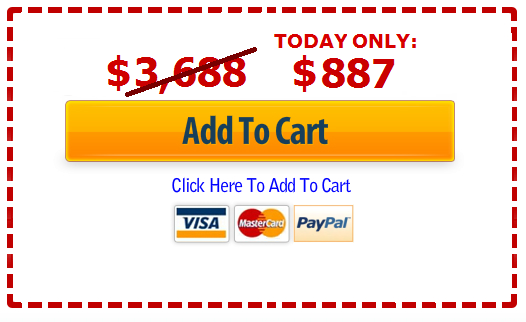 All indicators will work on MT4, Esignal, Ninjatrader and Tradestation. Indicators will be delivered on the first day of the Master class with easy install instructions.
Email: support@leadingtrader.com