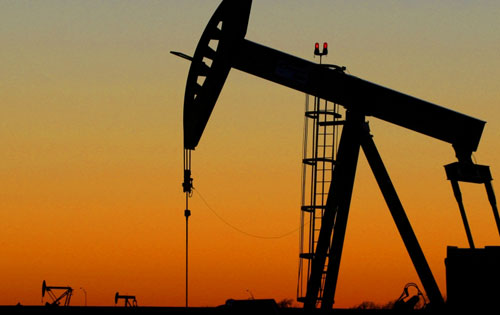 A storm is coming and it is my belief that many Americans will be caught unaware of it until it is too late…
What "storm" am I talking about?
Earlier this month, in an online seminar, I brought to your attention the fact that Goldman Sachs, the most dominant investment bank in the world, is now predicting that America – the good old USA – will outspace Saudi Arabia in oil production before the end of this decade. From 8.9 to 10.7 bn barrels per year by 2017.
Only a few weeks after I mentioned this to Leading Trader subscribers, Bloomberg reported that the International Energy Agency had confirmed this:
"U.S. oil output is poised to surpass Saudi Arabia's in the next decade, making the world's biggest fuel consumer almost self-reliant and putting it on track to become a net exporter."
This means that the world is far from reaching "peak oil".
One thing is for certain.
By 2015, this will usher a new economic age for America, and the political implications of this are too enormous to cover here.
By the time most people wise up to this fact, it will be too late and the opportunities to profit will be lost. I will cover these in the run up to the New Year.
In my next online seminar, you'll be able to learn how to take advantage of existing opportunities in the stock markets by looking where nobody else is looking.
Alessio Rastani is a full time independent stock market and forex trader at www.LeadingTrader.com.