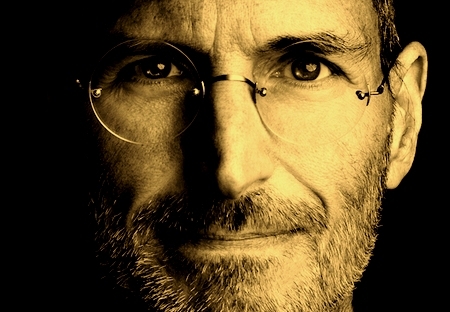 The trader and professional money manager Tim Knight writes in his blog that Steve Jobs was not just one of the best businessmen of our generation.  He was the best businessman of all time.
Knight also explains in his article how we can use Jobs' life as an example of what makes the framework for success.  Here he draws on chaos theory (the theory which led to the phrase "butterfly effect")  and how your fate is dependent on the way you match your talents to a set of apparent random events.  According to Knight success is dependent on how you match your talents, your circumstances and the world around you.
Read the rest of Knight's article on Steven Paul Jobs and the Meaning of Life.  Let me know what you think of this article and whether and how it helped you.  Leave me your comments below.