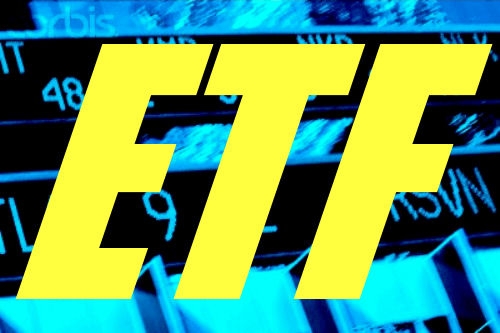 If you are worried about a recession and how that will affect you and your investments, then one option would be to take long positions with the ProShares ETFs.  Personally, I still like selling short on stocks and stock index futures, but I know that many people do not.
So here is a great article I found on how you can make money in a recession or a bear market with Ultrashort ProShares ETFs.
If you liked this article and it helped you, feel free to comment and let me know.  If it didn't help you, then let me know why.