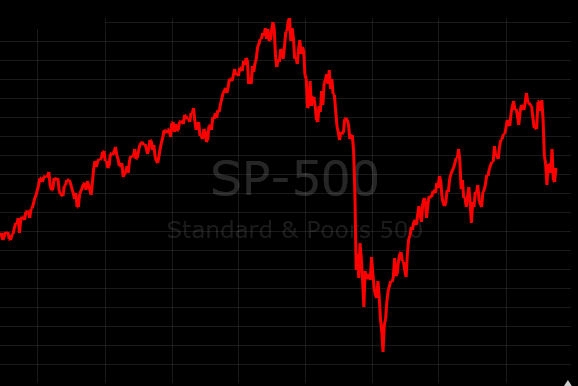 One of the biggest problems with modern society is that most people think that if they ever got into financial problems, the government will be there to rescue them. That is the issue: this dependence on our government to "sort things out" for us.
For example, if you live in the UK, your savings are "protected" up to £85,000 ($130,000 USD). So if the proverbial S*** hits the fan, your savings will come out of it unscathed (as long as it is less than £85,000).
I want to ask you something.
Where do you think that money is going to come from? What guarantee is there that the government will honour their promise?
Today it was announced by Moody's that they are downgrading the credit rating of 12 UK banks because they doubt that the UK government will be able to support them in a time of crisis. How reassuring!
Governments make all kinds of promises. History has taught us that lesson many times. What makes you so sure that they will keep their promises this time? What if they said to you tomorrow – "Sorry, there is no more money left".
No Solution
Let's face it. Your leaders and governments do not have a solution to this economic crisis. The banks have no solution to the mess they have created. Nobody has a solution to it.
Oh don't get me wrong. There are plenty of media and TV pundits out there exhorting their own brand of how they can fix this crisis. I will leave you to judge the merits of their "rescue plan".
I am going to be quite honest here. I have no solution, nor do I pretend to have one. In fact, I am not looking for one either. As I said on the BBC, my job is to make money from this opportunity and to guide people to do the same. And this financial mess is an opportunity – just like it was in the 1930s and in 2008.
The Morality of Doing Nothing
It is understandable that people find the idea of profiting from a market crash as immoral or deplorable. But that is the "job" of a trader. In the same way that a plumber fixes pipes and a fireman puts out a fire, a trader has to be able to make money no matter what the market conditions.
The difference is that I am willing to help people, as I have done for five years, to learn how to be able to profit from a falling market. That was the whole idea behind this website.
Is it risky? Yes. But I believe doing nothing, or trying to catch a falling knife by buying declining stocks is even riskier.
Conclusion
In the old days you could have said that if you do nothing, you lose nothing. That is no longer true. Nowadays, if you do nothing, you lose everything. Not all at once – it usually takes 10 to 20 years. So the time to act is now.
In upcoming posts I am going to teach you a simple but effective strategy that I learnt from a seasoned American trader as to how you can use this downward market to your advantage.
Also, let me know what you think of the views I expressed in this article by writing me your comments below (whether or not you agree with me).