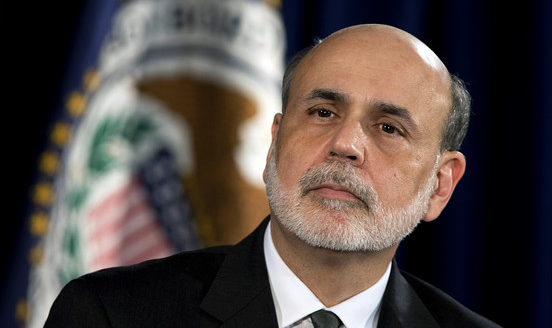 Speculation is growing whether the Federal Reserve will start tapering tomorrow at the Wednesday September 18th FOMC meeting.
By tapering we're talking about scaling back on the Fed's $85 billion dollar a month bond buying program which began in November 2008, and arguably has kept the economy and stock market on its knees.
I believe that the Fed will start tapering tomorrow but as I explained in yesterday's article on "Nasty Surprises", don't expect a sudden crash in the markets.
It seems many traders and commentators think that tomorrow's taper will bring about a disastrous fall in stock prices. However, they seem to forget that the market has had several months since May to get "comfortable" with the idea of tapering.
On the other hand, be warned that this is not going to be one easy ride for the stock markets.
Former bank regulator Sheila Bair who oversaw the banking system in 2008 said to CNN:
"We expect the Fed to start tapering. I think we need to get out of this [QE]. It has gone on far too long. But it's going to be rocky, it's going to be volatile."