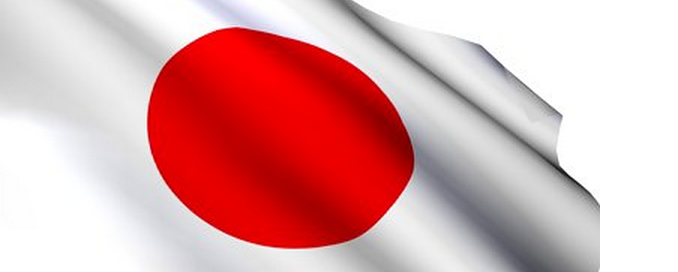 Dollar-Yen or USD/JPY and Japanese Stocks have been some of the biggest trends of 2013. But after a 20% correction in the Nikkei Index and a decline in the USD/JPY, we ask whether it is time again to buy Dollar-Yen and Japanese Stocks?
George Soros seems to think so. The Wall Street Journal recently reported that Soros has returned to shorting the yen and buying Japanese Stocks.
Watch this short video as to where we could be heading next on USD/JPY and the Nikkei:
You can also get exposure to Japanese Stocks with EWJ (the iShares MSCI Japan Fund) which can be found on ETX Capital.
For further information as to what we are trading every week, go here.
Alessio Rastani is a stock market trader at www.leadingtrader.com