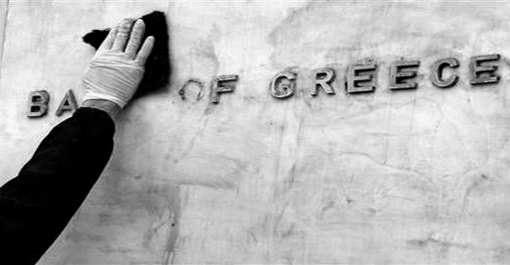 There seems to be an overwhelming consensus in the media that Greece could well be leaving the Euro. Even bookmakers are placing high odds on the prospect of a Greek exit.
I personally remain sceptical and I think it is far more likely that Germany will come up with yet another bailout plan to save Greece.
Matthew Lynn of Marketwatch has written a great article on this which I recommend you read on why Germany will not allow Greece to exit the Euro.
However, I do disagree with Lynn on one point.
I do not think Greece leaving the Euro will bring utter catastrophe for the entire Euro-zone as a whole. Let's not forget that the economy of Greece is probably no bigger than that of the State of Virginia.
In fact, to some extent it is possible that the markets have already "priced in" the possibility that Greece could be leaving the Euro.
Even if Greece did leave the Euro, as tumultuous the result may be for the markets and Europe, we will be able to recoup and somehow move on.
What are your own views on this matter? Let me know by leaving me your comments below – even if you disagree.