Join our group of experienced professional traders who will help you on the path of successful trading, whether you are a new trader or a seasoned veteran.
Here you will learn key trading methods and strategies in simple step-by-step language that is designed to help you understand even the most complex trading ideas. You will gain trading insights from professional full time traders.
Become part of our trading community if any of the following applies to you:
You are a new trader and want to learn trading strategies to trade different markets;
You are an experienced trader but want to take your trading to the next level;
You want to know which trading opportunities are opening up in the markets during the week;
You want to have a better understanding of the markets other than what is available in books and online sites;
You are just curious and want to know more about how to get started…
Join our trading community today and see what we are trading as well as access to our free webinars and members area.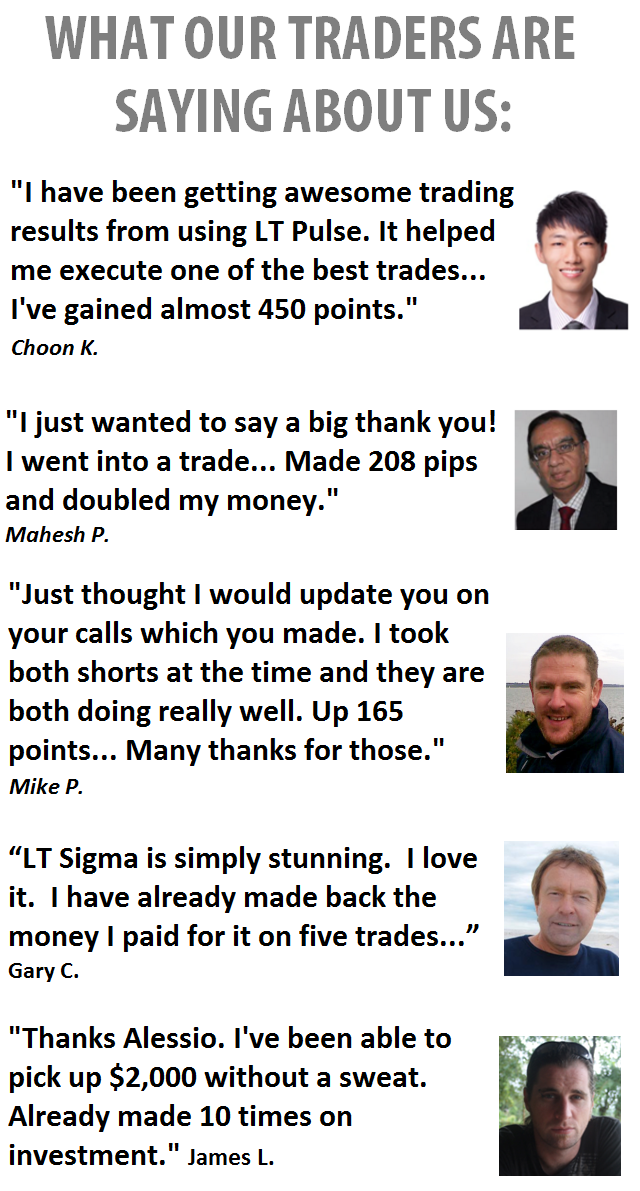 Alessio Rastani on Swiss Financial TV: